Original Thai Taste :)
"A modern atmosphere that maintains a warm, cozy ambiance"
OUR FOOD
Once you come to have an experience with "Udom Thai" Restaurant, you will enjoy and be impressed with our traditional Thai food. We provide high quality food and friendly service. We select only the freshest ingredients and combined with our chef's special recipe; we guarantee that you won't miss a chance to tell your friends and family.
HAPPY HOUR
The beautiful bar serves a great variety of domestic, foreign and Thai beer and wine. It also features exotic specialty cocktails such as the sakejito or a blue raspberry kiss..
Everyday Hours: 3:30pm - 7:30pm
Brooklyn Minced Pork Basil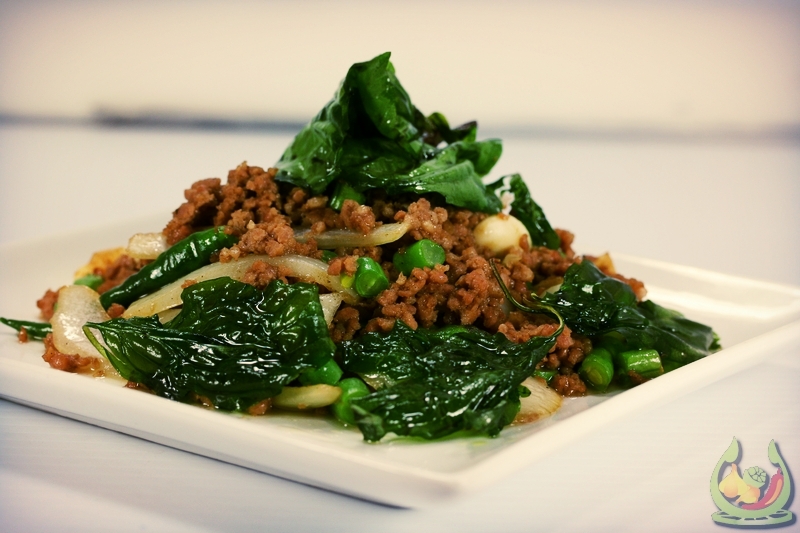 Orange Fish
Fried Coconut Ice Cream
Eat Together
Udom is the perfect place to meet friends or have an intimate dining experience. Udom is great for families or couples. The perfect venue to plan your party or special event.