APPETIZER: 3 Kinds of Shrimp $11
Coconut shrimp, Giant shrimp rolls & Creme cheese rolls with ham.
SALAD: Spicy crispy Tuna Salad $12
Crispy tuna, onion, mango, cashew nut, carrot & avocado.
ENTREE: Valentines Fried Rice $19
Grill Salmon, pineapple, onion, carrot, raisin & scallion in curry sauce.
💖 💖 Add any Cocktail for $5 💖 💖
$7.50 LUNCH SPECIALS
MON-FRI 12PM - 3:30PM
Starting at $7.50 served with vegetable spring roll, house salad & vegetable dumpling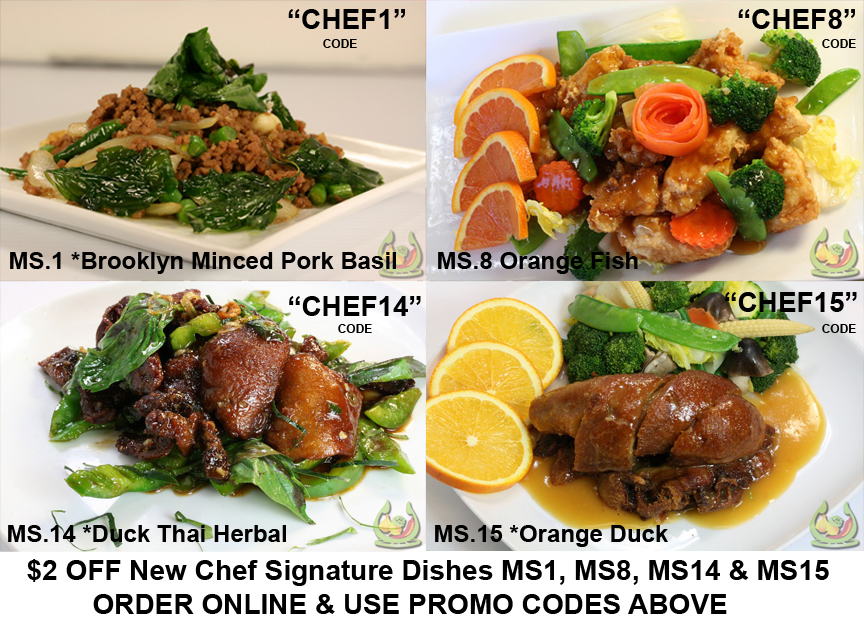 $2 OFF New Chef Signature Dishes MS1 code "CHEF1", MS8 code "CHEF8", MS14 code "CHEF14" & MS15 code "CHEF15" **Good For 1 Time Use. Excludes Lunch Specials & Cannot be Combined With Any Other Offer.
FREE THAI ICE TEA OR COFFEE
PROMO CODE "UDOMICECOFFEE"
"UDOMICETEA"
FREE Thai Ice Tea or Coffee **Minimum Order $35 Limit 1 Order Per Customer. Excludes Lunch Specials & Cannot be combined with any other offer.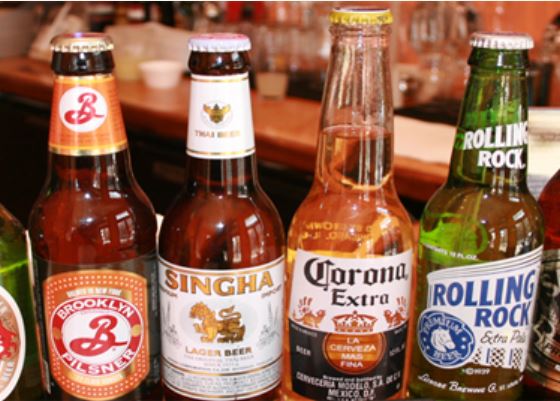 HAPPY HOUR :-)
7 DAYS A WEEK
The beautiful bar serves a great variety of domestic, foreign and Thai beer and wine. It also features exotic specialty cocktails such as the sakejito or a blue raspberry kiss.. Hours: 3:30pm - 7:30pm